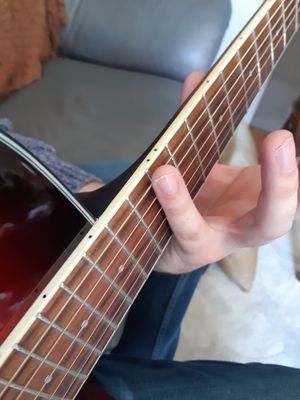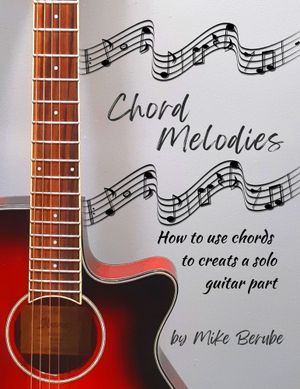 Sharing Guitar Knowledge, Through Original Songs.
Knowing is not enough. One must apply. 
Leonardo da Vinci
Hi my name is Mike Berube and I've been instructing guitar for over 40 years. There are some common questions I get from people about playing the guitar and I try to cover some of them here. I will be sharing my guitar knowledge with videos, blogs, or e-books. These guitar lessons are closely shot, showing you the mechanics. I try to be as detailed as possible without being wordy. Most are filmed at about the one minute limit.
 Original songs

 
Through the years I've had the opportunity to try and learn other stringed instruments. Stringed instruments like the Lap Steel and Pedal Steel guitar, Mandolin, Ukulele, Bass guitar, acoustic and electric of the above. Today this affords me the ability to record my music as a true solo artist. All the parts are played by yours truly. 
Now technology has provided a plethora of wonderful digital equipment. With no limitations. I enjoy using the drum apps like an instrument. With the snap grid turned off, I manipulate and nudge the midi to produce micro-rhythms, for the correct feel that I want. 
I could go on but let's leave that for the lessons. 
Peace and out.